Elise Wardle
MA IPN
Psychedelic Integration and Jungian specialist in Devon
Jungian Psychotherapist / Psychedelic Integration Therapist
Professional Member: Institute of Psychedelic Therapy (www.instituteofpsychedelictherapy.org) Psychedelic Integration
I am a specialist in Psychedelic Integration, please contact me today for more information. Jungian Psychotherapist
I have been a Jungian Psychotherapist for over 14 years, get in touch to get started. Therapy
Therapy is the base of all of my work, contact me today to find out more information.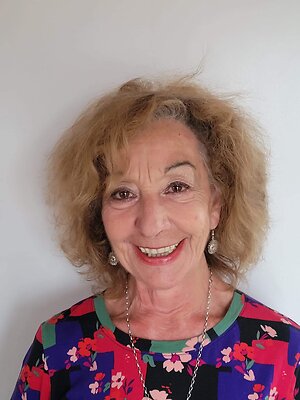 Hello I'm Elise
Independent Psychotherapist
Professional Member:- Independent Practitioners Network
My name is Elise Wardle and I have been a therapist offering counselling, psychotherapy and supervision for over fifteen years in Surrey and now in Kingsteignton, (Newton Abbot) within easy reach of Exeter, Devon. You can find out more about me on my About Me page on this site.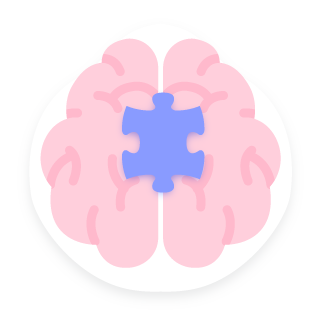 Psychedelic Integration and Jungian Psychotherapist
My professional direction has changed over the last few years as I have travelled my own journey through deep trauma with the assistance of sacred plant medicine and psychedelic preparation and integration therapy. Please note that while I am supportive of the use of psychedelic medicines I am not licensed to provide these as part of my practice.
Sometimes we simply need to talk to someone who has the capacity to truly listen without judgement; who does not 'give advice' but merely holds the space for personal reflection, growth and personal development towards a sense of wholeness and integration.
My approach is to support the development of the individual as a unique and whole being throughout the course of therapy. I work with individuals on an open-ended basis or for an agreed time period, with the aim of enabling you to enhance your life and to live it more fully.
I am a psychotherapist experienced in Integrative / humanistic / psychodynamic / transpersonal (Jungian) supervision, counselling and psychotherapy, offering a one-to-one therapy that will be different for each individual, depending on their personal need. My training background includes extensive work with energy healing and spirituality thus I keep a very open mind when working from a psycho-spiritual perspective.
My psychotherapy experience covers a wide range of issues including:
Abortion; abuse; addiction; adoption; affairs and betrayals; anxiety; bereavement and loss, career development; CFS/ME; depression; bullying; couples issues; infertility; miscarriage; PTSD; post-natal depression; pregnancy and birth; psychedelic integration; relationships; separation and divorce; sexuality; spirituality; spiritual emergency; stress; suicidal thoughts; trauma; work related issues.
My practice is based at my home address in Kingsteignton (Newton Abbot) within easy reach of Exeter.
Contact Me
Ask a question or book an appointment below. 
Kingsteignton, Newton Abbot, Devon